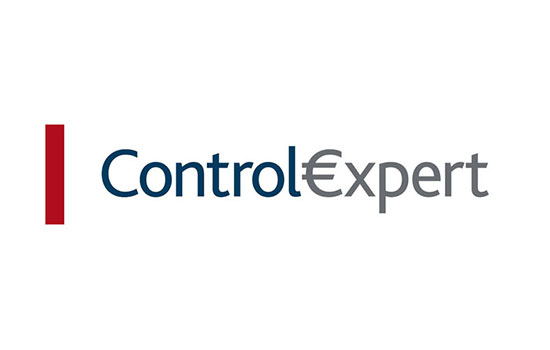 1. EXECUTIVE SUMMARY
CVSS v3 9.8
ATTENTION: Exploitable remotely/low skill level to exploit
Vendor: Equinox
Equipment: Control Expert
Vulnerability: Improper Neutralization of Special Elements used in an SQL Command ('SQL Injection')
2. RISK EVALUATION
Successful exploitation of this vulnerability may allow remote code execution.
3. TECHNICAL DETAILS
3.1 AFFECTED PRODUCTS
The following versions of Control Expert, am HMI/SCADA management platform, are affected:
Control Expert, all current and older versions could be affected.
3.2 VULNERABILITY OVERVIEW
The affected product is vulnerable to an SQL injection attack, which may allow an attacker to remotely execute arbitrary code.
CVE-2019-18234 has been assigned to this vulnerability. A CVSS v3 base score of 9.8 has been calculated; the CVSS vector string is (AV:N/AC:L/PR:N/UI:N/S:U/C:H/I:H/A:H).
3.3 BACKGROUND
CRITICAL INFRASTRUCTURE SECTORS: Multiple
COUNTRIES/AREAS DEPLOYED: Argentina, Uruguay
COMPANY HEADQUARTERS LOCATION: Argentina
3.4 RESEARCHER
Juan Pablo Lopez Yacubian reported this vulnerability to CISA.
4. MITIGATIONS
Equinox has not responded to requests to provide mitigating details regarding this vulnerability. CISA will update this vulnerability with any information provided by the vendor.
CISA recommends users take defensive measures to minimize the risk of exploitation of this vulnerability. Specifically, users should:
Where possible, obtain security updates from vendor and apply available patches.
Minimize network exposure for all control system devices and/or systems, and ensure that they are not accessible from the Internet.
Implement firewall rules to block or restrict Internet and intranet access for database systems.
Harden internal systems against the potential threat posed by a compromised system on the local network. (Do not rely on firewalls to prevent access to insecure systems; secure them).
Implement firewall rules to block known malicious IP addresses.
Locate control system networks and remote devices behind firewalls, and isolate them from the business network.
Run only the minimum required applications and services necessary to perform their intended function. Where possible, disable all unnecessary applications and services.
Disable potentially harmful SQL stored procedure calls.
Do not disclose internal database structure, table names, or account names.
Sanitize or validate input by ensuring data is properly typed and does not contain escaped code. Consider using type-safe stored procedures/prepared statements.
Delete/disable unnecessary accounts (including default accounts).
Delete/disable unnecessary stored procedures/prepared statements.
CISA reminds organizations to perform proper impact analysis and risk assessment prior to deploying defensive measures.

CISA also provides a section for control systems security recommended practices on the ICS webpage on us-cert.gov. Several recommended practices are available for reading and download, including Improving Industrial Control Systems Cybersecurity with Defense-in-Depth Strategies.
Additional mitigation guidance and recommended practices are publicly available on the ICS webpage on us-cert.gov in the Technical Information Paper, ICS-TIP-12-146-01B–Targeted Cyber Intrusion Detection and Mitigation Strategies.

Organizations observing any suspected malicious activity should follow their established internal procedures and report their findings to CISA for tracking and correlation against other incidents.
No known public exploits specifically target this vulnerability.
Source:
Related posts