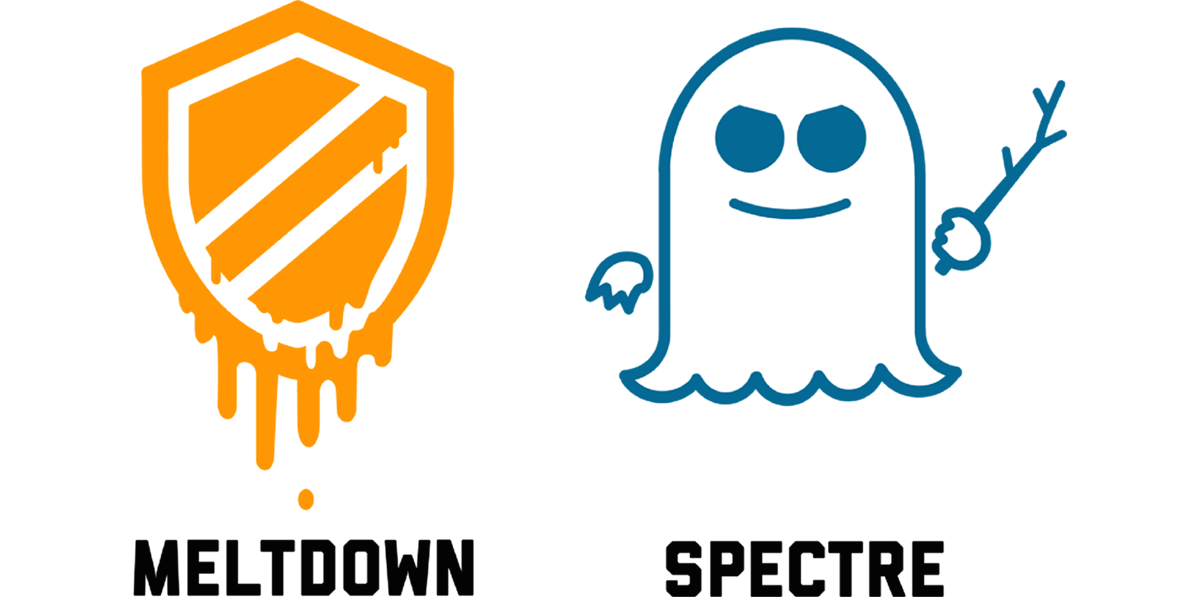 1. EXECUTIVE SUMMARY
This updated alert is a follow-up to the updated alert titled ICS-ALERT-18-011-01 Meltdown and Spectre Vulnerabilities (Update I) that was published September 11, 2018, on the NCCIC/ICS-CERT website.
NCCIC is referencing CERT/CC's vulnerability note VU#584653 CPU hardware vulnerable to side-channel attacks to enhance the awareness of critical infrastructure asset owners/operators and to identify affected product vendors that have contacted ICS-CERT for help disseminating customer notifications/recommendations to mitigate the risk associated with cache side-channel attacks known as Meltdown and Spectre. Exploitation of these vulnerabilities may allow unauthorized disclosure of information.
CVE-2017-5753, CVE-2017-5715, and CVE-2017-5754 have been assigned to these vulnerabilities.
The following product vendors have reported that they support products that use affected CPUs and have issued customer notifications with recommendations for users (NCCIC will update the list of vendors that have released customer notifications as additional information becomes available):
Please report any issues affecting control systems in critical infrastructure environments to NCCIC.
For details, please see each company's announcement:
——— Begin Update J Part 1 of 1 ———
——— End Update J Part 1 of 1 ———-
2. MITIGATIONS
NCCIC is currently coordinating with vendors and security researchers to identify mitigations.
NCCIC reminds organizations to perform proper impact analysis and risk assessment prior to deploying defensive measures.
Source:
https://ics-cert.us-cert.gov/alerts/ICS-ALERT-18-011-01
Related posts