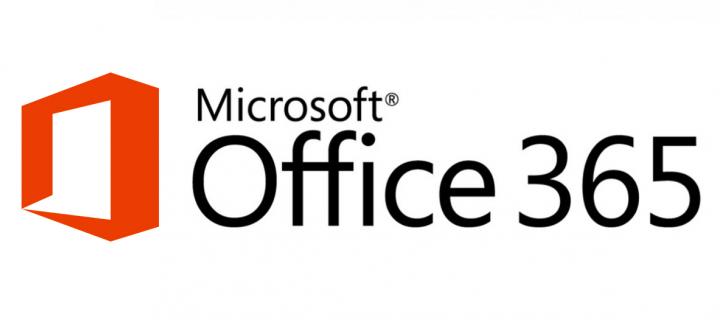 Summary
As the number of organizations migrating email services to Microsoft Office 365 (O365) and other cloud services increases, the use of third-party companies that move organizations to the cloud is also increasing. Organizations and their third-party partners need to be aware of the risks involved in transitioning to O365 and other cloud services.
This Analysis Report provides information on these risks as well as on cloud services configuration vulnerabilities; this report also includes recommendations for mitigating these risks and vulnerabilities.
Description
Since October 2018, the Cybersecurity and Infrastructure Security Agency (CISA) has conducted several engagements with customers who have used third-party partners to migrate their email services to O365.
The organizations that used a third party have had a mix of configurations that lowered their overall security posture (e.g., mailbox auditing disabled, unified audit log disabled, multi-factor authentication disabled on admin accounts). In addition, the majority of these organizations did not have a dedicated IT security team to focus on their security in the cloud. These security oversights have led to user and mailbox compromises and vulnerabilities.
Technical Details
The following list contains examples of configuration vulnerabilities:
Solution
CISA encourages organizations to implement an organizational cloud strategy to protect their infrastructure assets through defending against attacks related to their O365 transition, and securing their O365 service.[6] Specifically, CISA recommends that administrators implement the following mitigations and best practices:
Use multi-factor authentication. This is the best mitigation technique to use to protect against credential theft for O365 users.
Enable unified audit logging in the Security and Compliance Center.
Enable mailbox auditing for each user.
Ensure Azure AD password sync is planned for and configured correctly, prior to migrating users.
Disable legacy email protocols, if not required, or limit their use to specific users.
References
Source:
https://www.us-cert.gov/ncas/analysis-reports/AR19-133A
Related posts