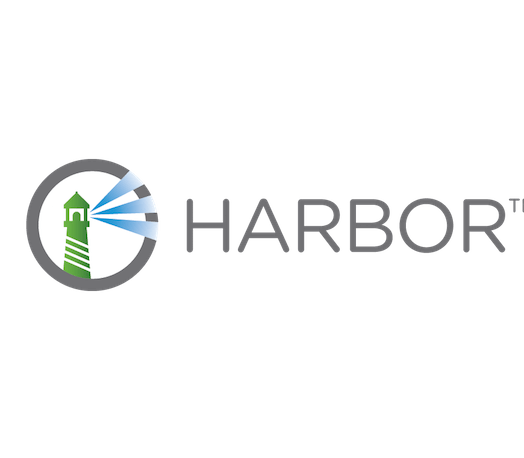 A critical security flaw in Harbor cloud native registry for container images could be exploited to obtain admin privileges on a vulnerable hosting system.
Palo Alto Networks' Unit 42 researcher Aviv Sasson discovered a critical vulnerability in Harbor cloud native registry for container images.
The flaw, tracked as CVE-2019-16097, could be exploited to take control of Harbor registries with the default configuration. The vulnerability affects versions 1.7.0 through 1.8.2.
Harbor is an open-source cloud-native registry that stores, signs, and scans container images for vulnerabilities, it can be integrated with Docker Hub and various image registries, including Docker Registry and Google Container Registry.
An attacker could exploit the CVE-2019-16097 by sending a malicious request to a vulnerable machine and register a new user with admin privileges.
"The problem is that we can send a request and add the parameter "has_admin_role"." reads the post published by the researcher.
"If we send the same request with "had_admin_role" = "True", then the user that will be created will be an admin. It's as simple as that."
Once the attacker obtained admin permissions on the vulnerable system he can download all of the private projects and inspect them. The attacker could delete all of the images in the registry or replace the images with tainted ones.
"The attacker can create a new user and set it to be . After that, they can connect to via the Docker command line tool with the new credentials and replace the current images with anything they desire. These can include malware, crypto miners or even worse." continues the post.
The expert also published a Proof-of-concept (PoC) code that allows the creation of a new user with admin rights by sending a post request to /api/users.
The expert scanned the internet for open Harbor instances and discovered 2,500 installs, 1,300 of them are vulnerable.
The maintainers of Harbor project have already released the versions 1.7.6 and 1.8.3 to address the CVE-2019-16097 flaw.
Users have to update their Harbor installations immediately to address the vulnerability.
Source:
At least 1,300 Harbor cloud registry installs open to attack
Related posts