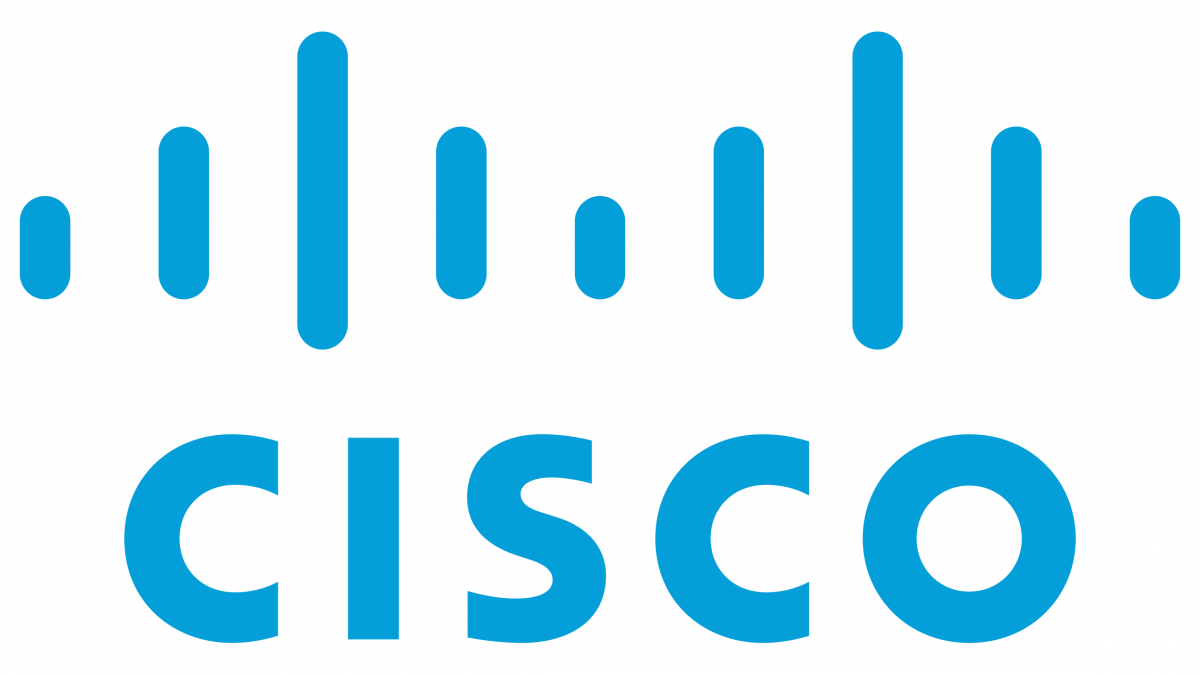 Cisco has released a security advisory for a vulnerability affecting IOS XR Software for ASR 9000 Series Routers. A remote attacker could exploit this vulnerability to cause a denial-of-service condition. For updates addressing lower severity vulnerabilities, see the Cisco Security Advisories page.

CISA encourages users and administrators to review the following advisory and apply the necessary updates.
Cisco IOS XR Software for ASR 9000 Series Routers Bidirectional Forwarding Detection Denial of Service Vulnerability cisco-sa-bfd-XmRescbT
Cisco reserves the right to publish an individual Security Advisory for Cisco IOS and IOS XE Software, Cisco IOS XR Software, Cisco NX-OS Software, or Cisco ASA, FTD, and FMC Software or other products outside the published schedule. Conditions under which an out-of-cycle publication may occur include, but are not limited to, the following:
Cisco detects heightened public awareness of a serious vulnerability.
Cisco learns of active exploitation of a vulnerability.
Cisco works with a third-party coordination center to publicly disclose a vulnerability.

Source:
https://sec.cloudapps.cisco.com/security/center/publicationListing.x
Related posts