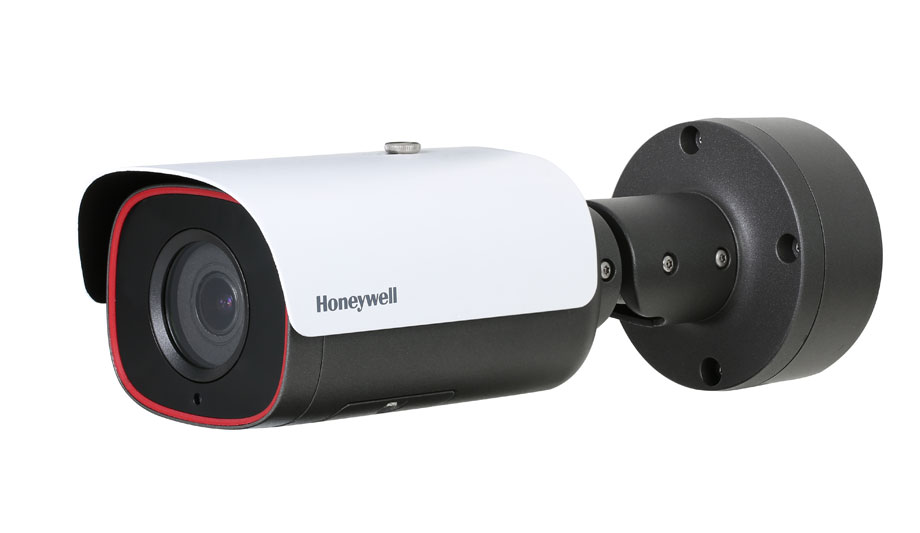 1. EXECUTIVE SUMMARY
CVSS v3 7.5
ATTENTION: Exploitable remotely
Vendor: Honeywell
Equipment: equIP series and Performance series IP cameras and recorders
Vulnerability: Authentication Bypass by Capture-Replay
2. RISK EVALUATION
Successful exploitation of this vulnerability could result in unauthenticated access.
3. TECHNICAL DETAILS
3.1 AFFECTED PRODUCTS
Honeywell reports the vulnerability affects equIP series and Performance series IP cameras and recorders listed fully in the following Honeywell security notification:
Security Notification SN 2019-09-13 02
This notification can be found at the following location:
https://www.security.honeywell.com/resources/eol-and-security-notices
3.2 VULNERABILITY OVERVIEW
A vulnerability exists in the affected products where IP cameras and recorders have a potential replay attack vulnerability as a weak authentication method is retained for compatibility with legacy products.
CVE-2019-18226 has been assigned to this vulnerability. A CVSS v3 base score of 7.5 has been calculated; the CVSS vector string is (AV:N/AC:H/PR:N/UI:R/S:U/C:H/I:H/A:H).
3.3 BACKGROUND
CRITICAL INFRASTRUCTURE SECTORS: Commercial Facilities, Critical Manufacturing, Energy, Healthcare and Public Health
COUNTRIES/AREAS DEPLOYED: Worldwide
COMPANY HEADQUARTERS LOCATION: United States
3.4 RESEARCHER
Honeywell reported this vulnerability to CISA.
4. MITIGATIONS
Honeywell has released firmware update packages for all affected products listed above. The package can be downloaded from:
https://mywebtech.honeywell.com/Home
Honeywell recommends users with potentially affected products take the following steps to protect themselves:
Update firmware of vulnerable devices per this security notification;
Isolate their system from the Internet or create additional layers of defense to their system from the Internet by placing the affected hardware behind a firewall or into a DMZ; and
If remote connections to the network are required, consider using a VPN or other means to ensure secure remote connections into the network where the device is located.
More information on this issue can be found in Honeywell Security Notification SN 2019-09-13 02
CISA reminds organizations to perform proper impact analysis and risk assessment prior to deploying defensive measures.
CISA also provides a section for control systems security recommended practices on the ICS webpage on us-cert.gov. Several recommended practices are available for reading and download, including Improving Industrial Control Systems Cybersecurity with Defense-in-Depth Strategies.
Additional mitigation guidance and recommended practices are publicly available on the ICS webpage on us-cert.gov in the Technical Information Paper, ICS-TIP-12-146-01B–Targeted Cyber Intrusion Detection and Mitigation Strategies.
Organizations observing any suspected malicious activity should follow their established internal procedures and report their findings to CISA for tracking and correlation against other incidents.
No known public exploits specifically target this vulnerability. High skill level needed to exploit.
Related posts