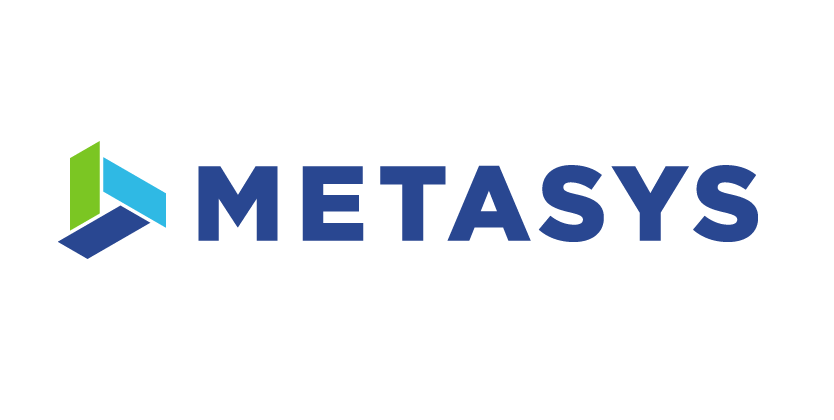 1. EXECUTIVE SUMMARY
CVSS v3 7.5
ATTENTION: Exploitable remotely/low skill level to exploit
Vendor: Johnson Controls
Equipment: Metasys
Vulnerability: Improper Restriction of XML External Entity Reference
2. RISK EVALUATION
Successful exploitation of this vulnerability can allow a denial-of-service attack or disclosure of sensitive data.
3. TECHNICAL DETAILS
3.1 AFFECTED PRODUCTS
The following versions of Metasys are affected by this vulnerability:
Application and Data Server (ADS, ADS-Lite): Release 10.1 and prior
Extended Application and Data Server (ADX): Release 10.1 and prior
Open Data Server (ODS): Release 10.1 and prior
Open Application Server (OAS): Release 10.1
Network Automation Engine (NAE55 only): Releases 9.0.1, 9.0.2, 9.0.3, 9.0.5, 9.0.6
Network Integration Engine (NIE55/NIE59): Releases 9.0.1, 9.0.2, 9.0.3, 9.0.5, 9.0.6
NAE85 and NIE85: Release 10.1 and prior
LonWorks Control Server (LCS): Release 10.1 and prior
System Configuration Tool (SCT): Release 13.2 and prior
Smoke Control Network Automation Engine (NAE55, UL 864 UUKL/ORD-C100-13 UUKLC 10th Edition Listed) Release 8.1
3.2 VULNERABILITY OVERVIEW
An XXE vulnerability exists that may allow an attacker to harvest ASCII files from the server.
CVE-2020-9044 has been assigned to this vulnerability. A CVSS v3 base score of 7.5 has been calculated; the CVSS vector string is (AV:N/AC:L/PR:N/UI:N/S:U/C:N/I:N/A:H).
3.3 BACKGROUND
CRITICAL INFRASTRUCTURE SECTORS: Critical Manufacturing
COUNTRIES/AREAS DEPLOYED: Worldwide
COMPANY HEADQUARTERS LOCATION: Ireland
3.4 RESEARCHER
Lukasz Rupala reported this vulnerability to Johnson Controls.
4. MITIGATIONS
Users should contact a branch office for remediation. For more detailed mitigation instructions, please see Johnson Controls Product Security Advisory JCI-PSA-2020-3 v1
CISA recommends users take defensive measure to protect themselves from social engineering attacks to minimize the risk of exploitation of this vulnerability 
CISA reminds organizations to perform proper impact analysis and risk assessment prior to deploying defensive measures.

CISA also provides a section for control systems security recommended practices on the ICS webpage on us-cert.gov. Several recommended practices are available for reading and download, including Improving Industrial Control Systems Cybersecurity with Defense-in-Depth Strategies.
Additional mitigation guidance and recommended practices are publicly available on the ICS webpage on us-cert.gov in the Technical Information Paper, ICS-TIP-12-146-01B–Targeted Cyber Intrusion Detection and Mitigation Strategies.

Organizations observing any suspected malicious activity should follow their established internal procedures and report their findings to CISA for tracking and correlation against other incidents.
No known public exploits specifically target this vulnerability.

Source:
Related posts