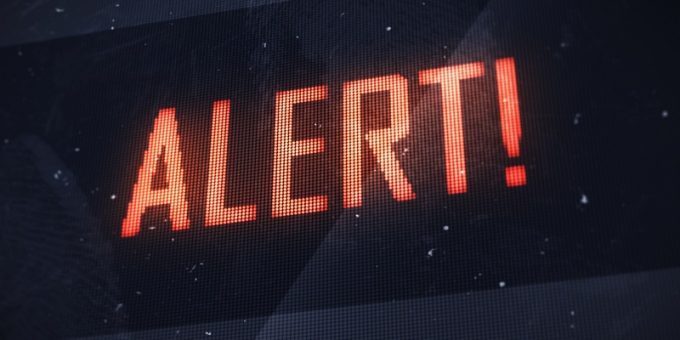 Several security experts have developed PoC exploits for wormable Windows RDS flaw tracked as CVE-2019-0708 and dubbed BlueKeep.
Experts have developed several proof-of-concept (PoC) exploits for the recently patched Windows Remote Desktop Services (RDS) vulnerability tracked as CVE-2019-0708 and dubbed BlueKeep.
One of the PoC exploits could be used for remote code execution on vulnerable systems.
Microsoft Patch Tuesday updates for May 2019 address nearly 80 vulnerabilities, including a Windows zero-day flaw and an RDS vulnerability that can be exploited to carry out WannaCry-like attack.
The issue is a remote code execution flaw in Remote Desktop Services (RDS) that it can be exploited by an unauthenticated attacker by connecting to the targeted system via the RDP and sending specially crafted requests.
As explained by Microsoft, this vulnerability could be exploited by malware with wormable capabilities, it could be exploited without user interaction, making it possible for malware to spread in an uncontrolled way into the target networks.
The vulnerability doesn't affect Windows 8 and Windows 10, anyway previous versions are exposed to the risk of cyber attacks.
Microsoft also advised Windows Server users to block TCP port 3389 and enable Network Level Authentication to prevent any unauthenticated attacker from exploiting this vulnerability.
The issue poses a serious risk to organizations and industrial environments due to the presence of a large number of systems that could be reached via RDS.
Not all the exploits publicly released by the experts are fully working, come of them are able to trigger the vulnerability by don't cause abny problem
Experts at the SANS Institute observed two partial exploits that are publicly available.
"Several security vendors stated publicly that they developed exploits internally that will at least trigger a denial of service condition (blue screen). Currently, there are at least two public partial exploits." reads the blog post published by the SANS Institute, "One triggers the "vulnerable path" without triggering a blue screen or causing any other damage. It can be adjusted to play with the "channel" parameter to create normal and exploit traffic. The second one also triggers the vulnerability without any intended ill effect. The second exploit has been made available in the form of a stand-alone vulnerability scanner."
Anyway, some researchers have created exploits to remotely execute code on vulnerable systems.
Chaouki Bekrar, the founder of zero-day broker firm Zerodium, explained that the flaw can be exploited remotely by an unauthenticated user to gain access to a device with SYSTEM privileges.
Researchers at McAfee developed a PoC exploit that could be exploited to get remote code execution.
Experts believe that it just a matter of time before we will see threat actors exploiting the flaw in the wild.
"Right now, it is only a matter of time until someone publishes a working exploit or a malware author starts selling one on the underground markets. Should that happen, it will probably become very popular among less skilled cybercriminals and also a lucrative asset for its originator," reads the post published by ESET.
Source:
PoC Exploits for CVE-2019-0708 wormable Windows flaw released online
Related posts