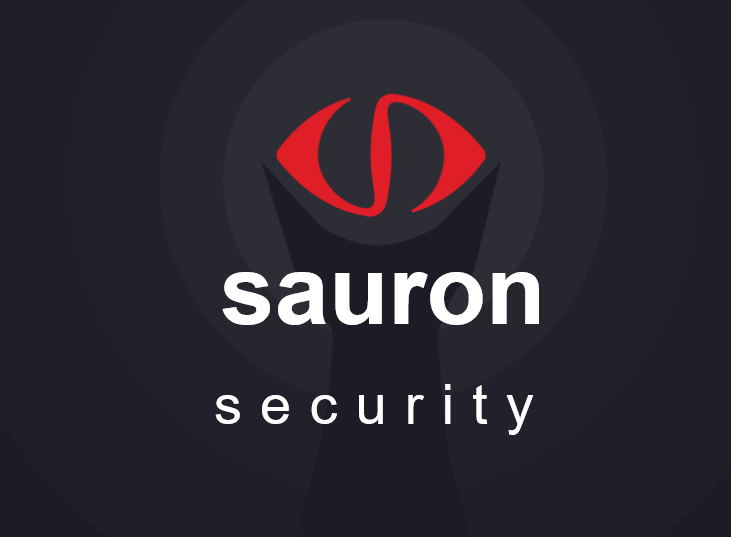 Sauron Security is a new startup selected by London security accelerator Cylon, as one of top cyber security startups in 2018, based on their innovative approach and technology. Let us explain.
Recent reports are showing that expecting preventive security controls to block every infection vector is unrealistic. For most organizations, the chances are very high that threats have already penetrated their defenses and are lurking in their network.
Pinpointing such threats quickly is essential, but traditional approaches to finding these needles in the haystack often fall short.
Now there is a unique opportunity for more feasible, more effective threat hunting capabilities, and it stems from a most unusual effort: rethinking the approach to crowd source based information.
The simple fact is, infection vectors change rapidly and continuously. Attackers use new delivery methods – everything from social engineering to zero-day exploits – and they often are effective.
Unfortunately, most organizations still focus more of their resources on prevention rather than detection. The primary tools they deploy today include firewall, anti-spam, sandboxing, IPS (intrusion prevention), intelligence feeds, URL filtering, anti-malware, and anti-bot.
These solutions are designed to be in front of what's left of the perimeter to prevent infection attempts. Once a threat slips through the perimeter, however, the tool can't see or stop it.
Threat hunting is on the rise
This has given rise to the notion of "threat hunting," or the process of proactively searching the global network for threats that have evaded existing security measures.
Threat hunting requires a shift to a post-infection mentality and sets of tools such as SIEM (security incident and event management), EDR (endpoint detection and response) and NDR (network detection and response).
Souron Security is using next level approach: they are providing solution capable of real time correlation of ongoing threats around the globe, with your enterprise IoT internal events, and real time remediation.
On top of that, they allow so called "forensics on a click" – being capable to visually reconstruct any events from the past, so you can see, just like in video survaillance, who was doing what in every millisecond of time.
More information about this unique approach can be found on www.sauronsecurity.com
Related posts