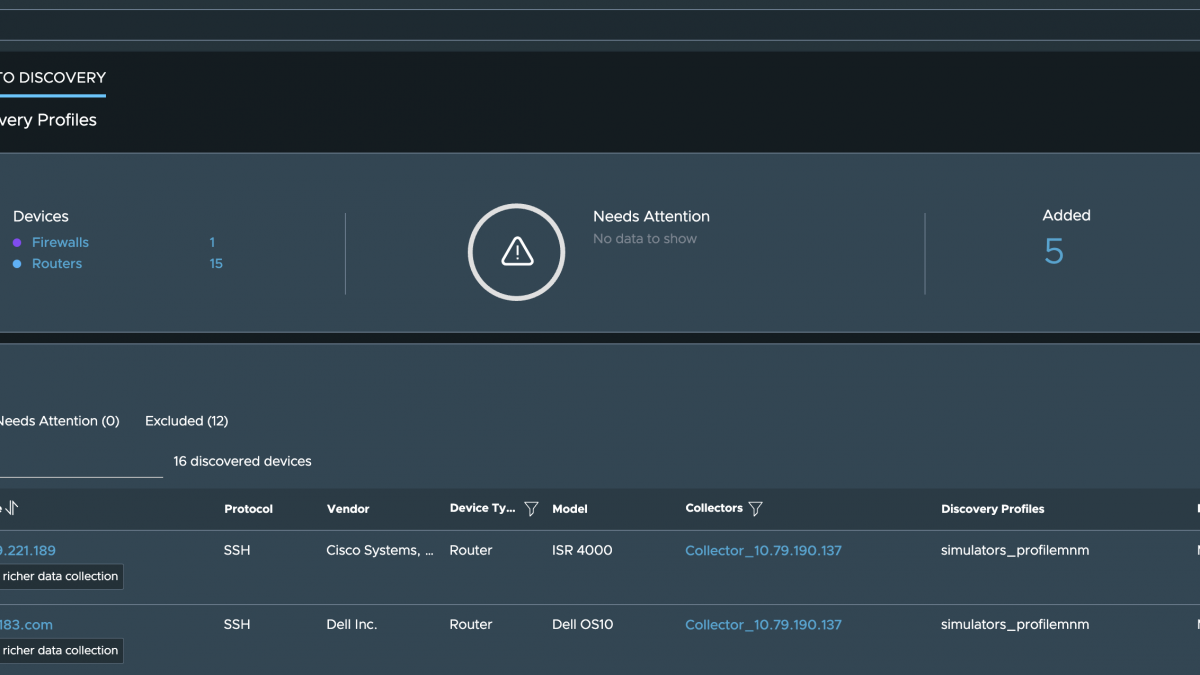 Affected Products

Aria Operations for Networks

Overview

VMware has received responsible reports of multiple vulnerabilities in Aria Operations for Networks. Updates have been made available to address these vulnerabilities in VMware products that are affected.
3a. Vulnerability: Aria Operations for Networks Authentication Bypass (CVE-2023-34039)
Description: Aria Operations for Networks is susceptible to an Authentication Bypass vulnerability stemming from the absence of unique cryptographic key generation. VMware rates the severity of this issue as critical, with a maximum CVSSv3 base score of 9.8.
Attack Vectors: A malicious actor with network access to Aria Operations for Networks can exploit this vulnerability to bypass SSH authentication and gain unauthorized access to the Aria Operations for Networks CLI.
Resolution: To mitigate CVE-2023-34039, please apply the updates listed in the 'Fixed Version' column of the 'Response Matrix' provided below.
Workarounds: No workarounds available.
Additional Documentation: None.
Notes: CVE-2023-34039 impacts Aria Operations for Networks collectors, but upgrading the platform appliance resolves this issue. It's worth noting that exploit code for CVE-2023-34039 has been publicly disclosed.
Acknowledgements: VMware expresses gratitude to Harsh Jaiswal and Rahul Maini from ProjectDiscovery Research for responsibly reporting this issue.
3b. Vulnerability: Aria Operations for Networks Arbitrary File Write (CVE-2023-20890)
Related posts